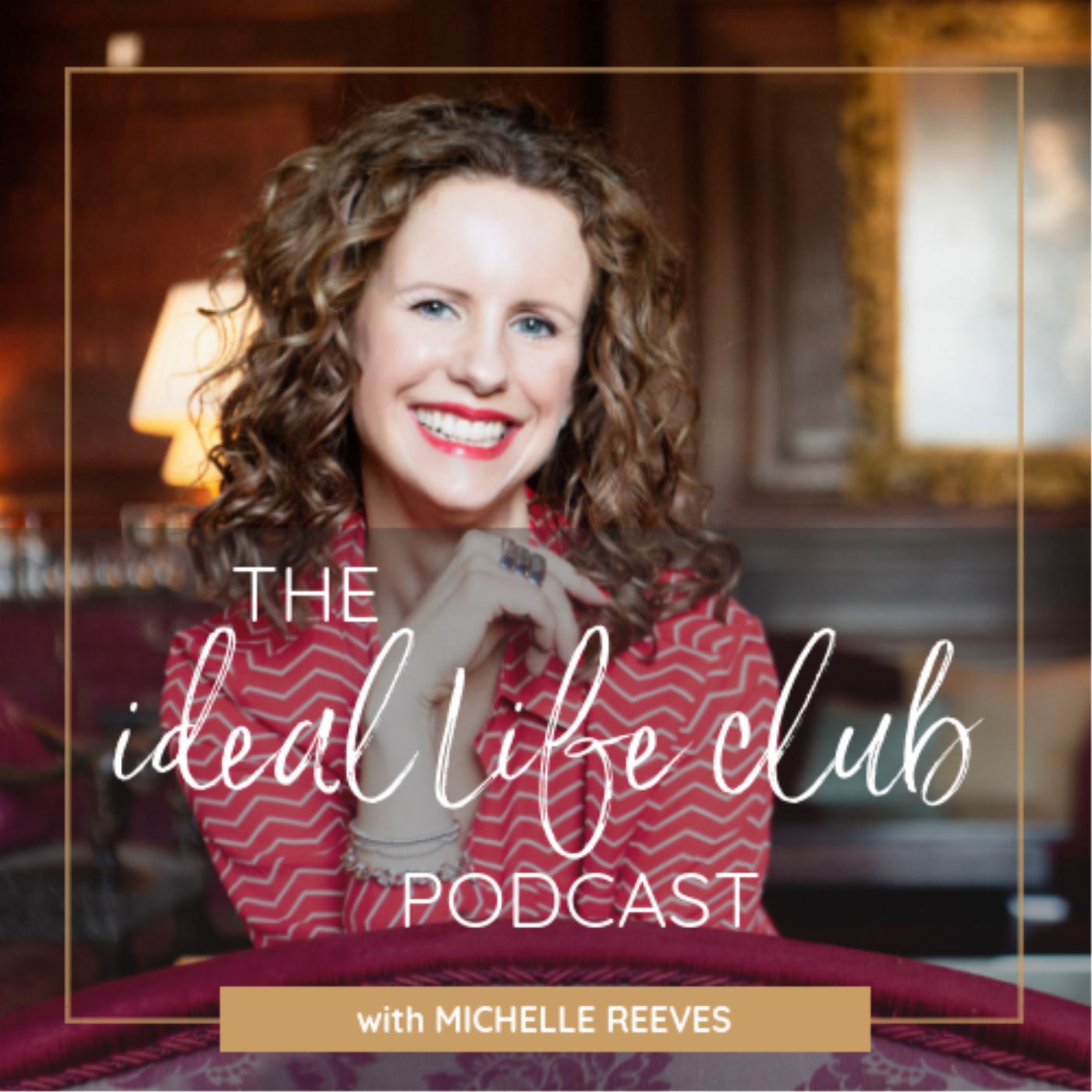 Do you know your worth? Do you see your sparkly value? Do you understand your incredible importance in the world? If these questions make you feel a bit uncomfortable, this episode is for you as I share 10 ways to help boost and maintain your self-worth.
One of the greatest gifts we can give ourselves is the gift of believing in our inherent worth as amazing women. Without a clear understanding of our self-worth, it's SO much harder to move forward and touch other people's lives in a beneficial way, to be the role model that we want to be, and we can end up settling for less than we truly deserve in life.
Allowing-in toxic relationships, tolerating situations that make us unhappy, letting other people's expectations rule our decisions… none of these things serve us. But we can let ourselves believe that somehow we've caused those things to happen so we have to own them.
Our identity and our value can be tied to what we believe others think of us, to what we most recently achieved (or didn't achieve), to past situations or the unrealistic expectations we place on ourselves.
But all of that masks an incredible TRUTH. The truth that we are worthy just as we are right now, with all our perfect imperfections, regardless of our baggage, our past and our future.
Shownotes and FREE Vision Board eBook: michellereevescoaching.com/listen
Free Overcome Overwhelm Course: michellereevescoaching.com/overwhelm
My book: happinesshabitstransformation.com