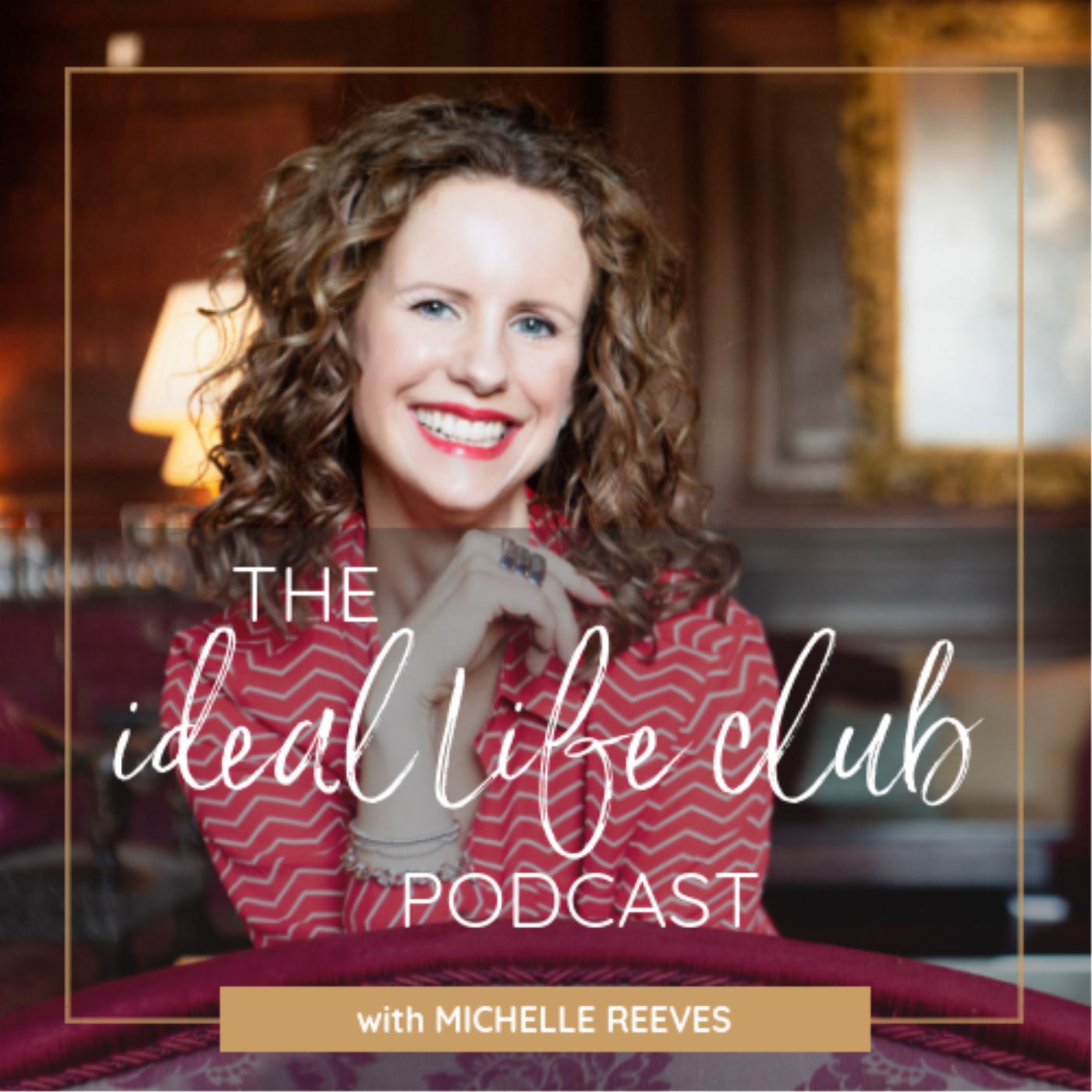 Are you struggling to get back-to-school ready in your business? I have to confess, I LOVE September - there's a certain excitement I always feel this time of year that makes me want to go out and bulk-buy notebooks and pens and plan ALL the goals. It's like there's an air of expectation, inspiration and optimism around - like the rest of the year is a blank page ready to be written.
But look, if September arriving on your doorstep made you stop and weep because you haven't made as much progress on your goals so far this year as you'd hoped, you're not alone. It can be crazy hard to leave the summer behind and buckle down in your business.
So in today's episode, I'm taking some fun inspiration from that back-to-school feeling and sharing my top six tips for getting back to school in your business. Plus, I'm sharing 6 nasty goal gremlins that can hold you back and how to stop them from axing your ambitions for the rest of the year. There's also a great freebie for this episode which will save you time AND effort in your social media planning!
LINKS:
Overcome Overwhelm FREE mini-course
EP #12: My simple four-step system for success
FREEBIE: 31 days of social media prompts - grab your copy in The Ideal Life Club Facebook Group