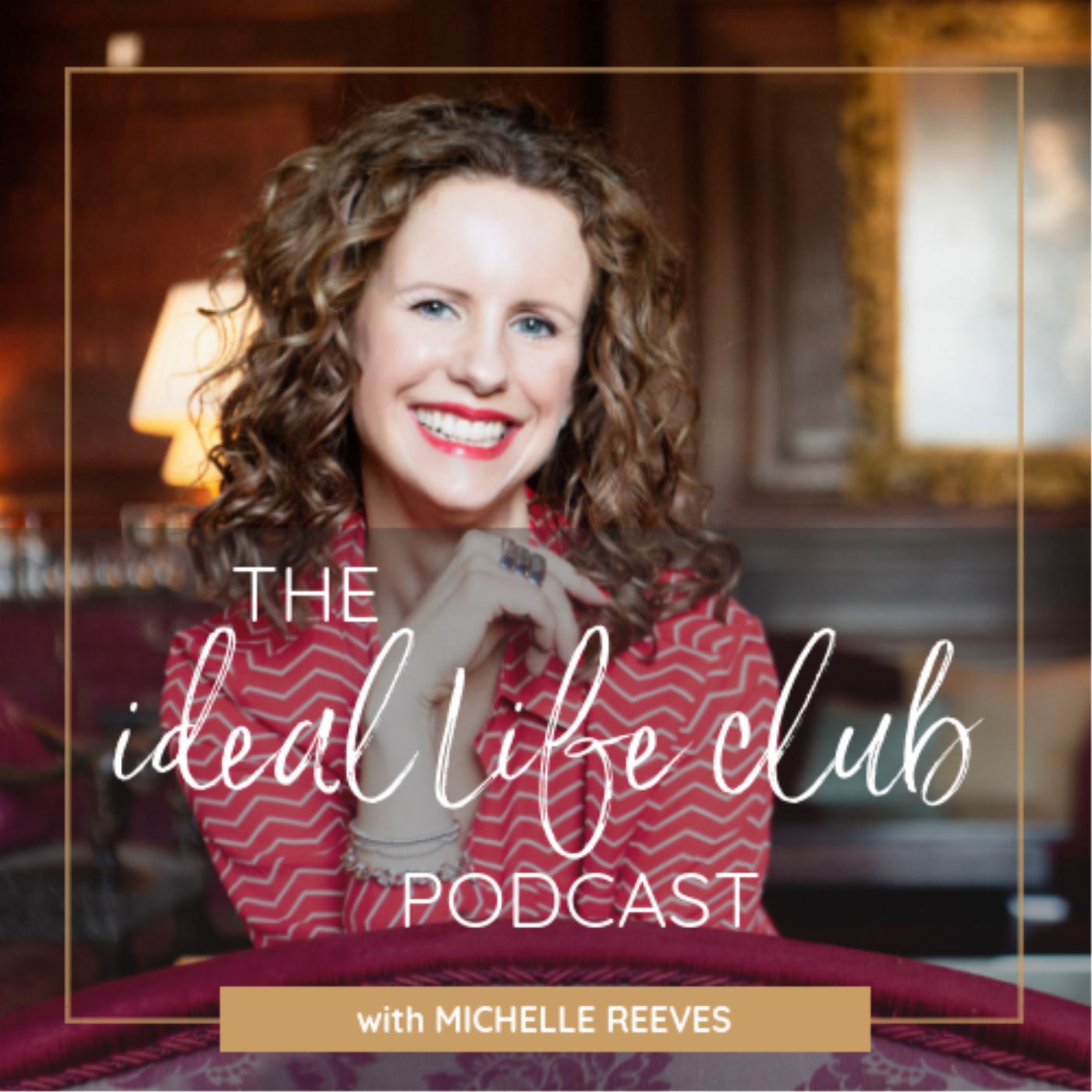 One of my goals for The Ideal Life Club podcast is to share real-life stories of women who have overcome challenges to live their ideal life or help others to do just that. They live their dreams and empower others while staying true to themselves. And this week's episode is NO exception featuring the amazing @julietmcgrattan.
Following a 16 year career as a GP, Dr Juliet McGrattan took a long hard look at her life. Taking a career break led to a complete life change where she has had to overcome financial challenges, fears about other people's opinions and guilt about leaving her GP practice. She is now the author of an amazing book which I think is a must-have for any woman's bookshelf, the global women's health lead and UK Director of running organisation 261 Fearless and a passionate advocate for improving women's health through being active.
In our interview, you'll hear how Juliet discovered the transferable skills she didn't realise she had when changed careers, how making mistakes and was an important part of learning the NEW skills she needed and some top tips for staying productive without working ALL the hours. Juliet also shares how much exercise we REALLY need to do each week to stay healthy and just how easy that can be to build that into our working day.
LINKS:
Juliet McGrattan: Facebook / Instagram / 261 Fearless / Sorted: The Active Woman's Guide to Health
Shownotes: michellereevescoaching.com/listen
Michelle's Book: The Happiness Habits Transformation