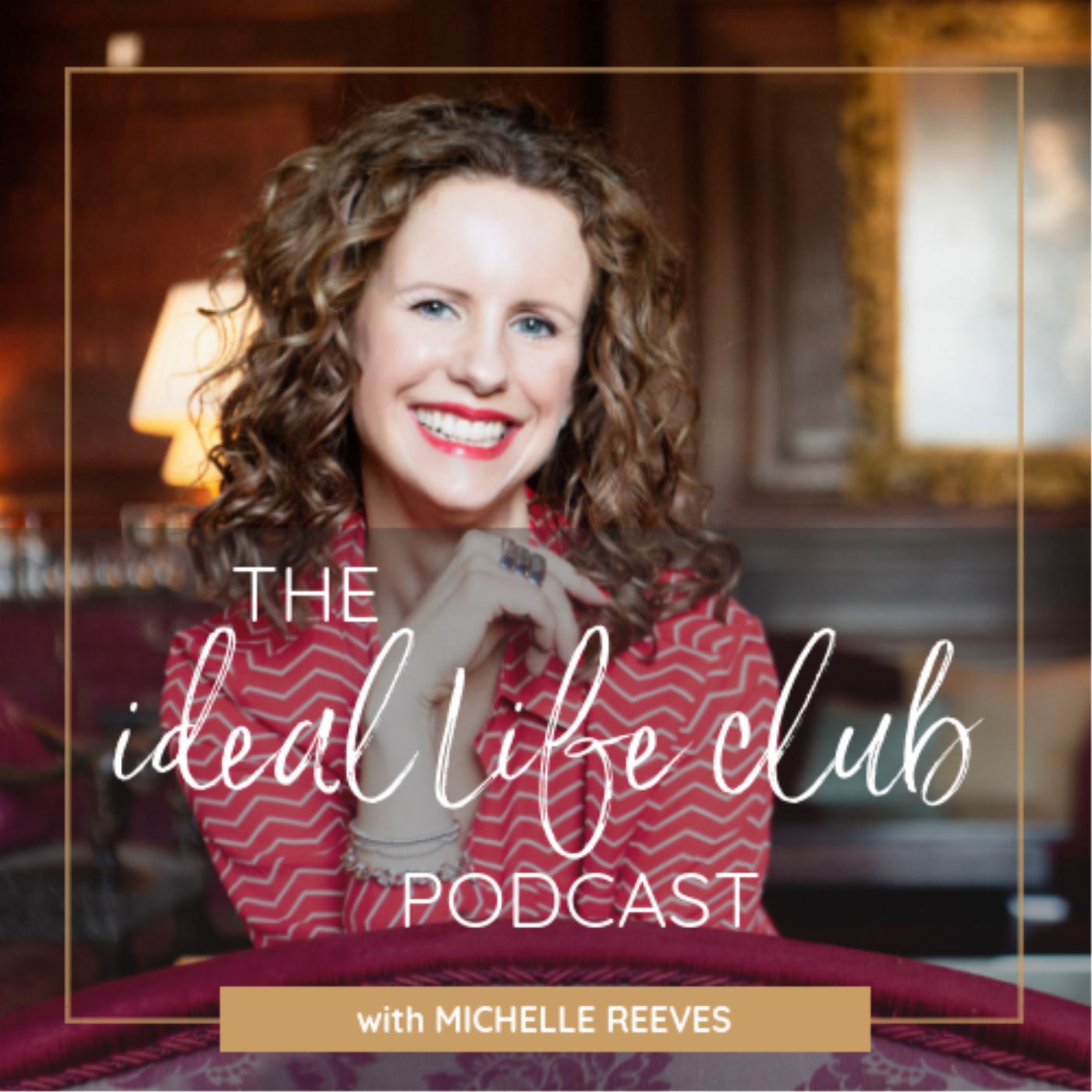 Today I'm joined by interior designer Sarah Davies, founder of Floella Interiors. Sarah has brought a wealth of Interior Design experience to the Cotswolds, following a career in London spanning twenty years.
In this intimate and inspiring interview Sarah shares not only the challenges of leaving behind her position in a well respected London design practice and setting up her own business, but also her own personal story including how, a year into her business, a huge and sudden personal tragedy made her see her whole life differently and led her to make some crucial changes for her happiness and her family's future.
Sarah also shares the habits and practices that keep her positive, her top tips for overcoming the fears that so often hold us back, money saving tips for anyone who's planning a room or home redesign and how to add colour and texture in the spaces we live and work in without breaking the bank.
As always all the links Sarah shares are in the show notes which you can find at michellereevescoaching.com/listen.
Sarah is one of the most courageous women I've had the pleasure to interview and I feel privileged to share her story in this episode. I hope you enjoy it too.
SPONSOR: Launch Your Blog! online course from Mothers & Shakers - discount code: MICHELLELYB