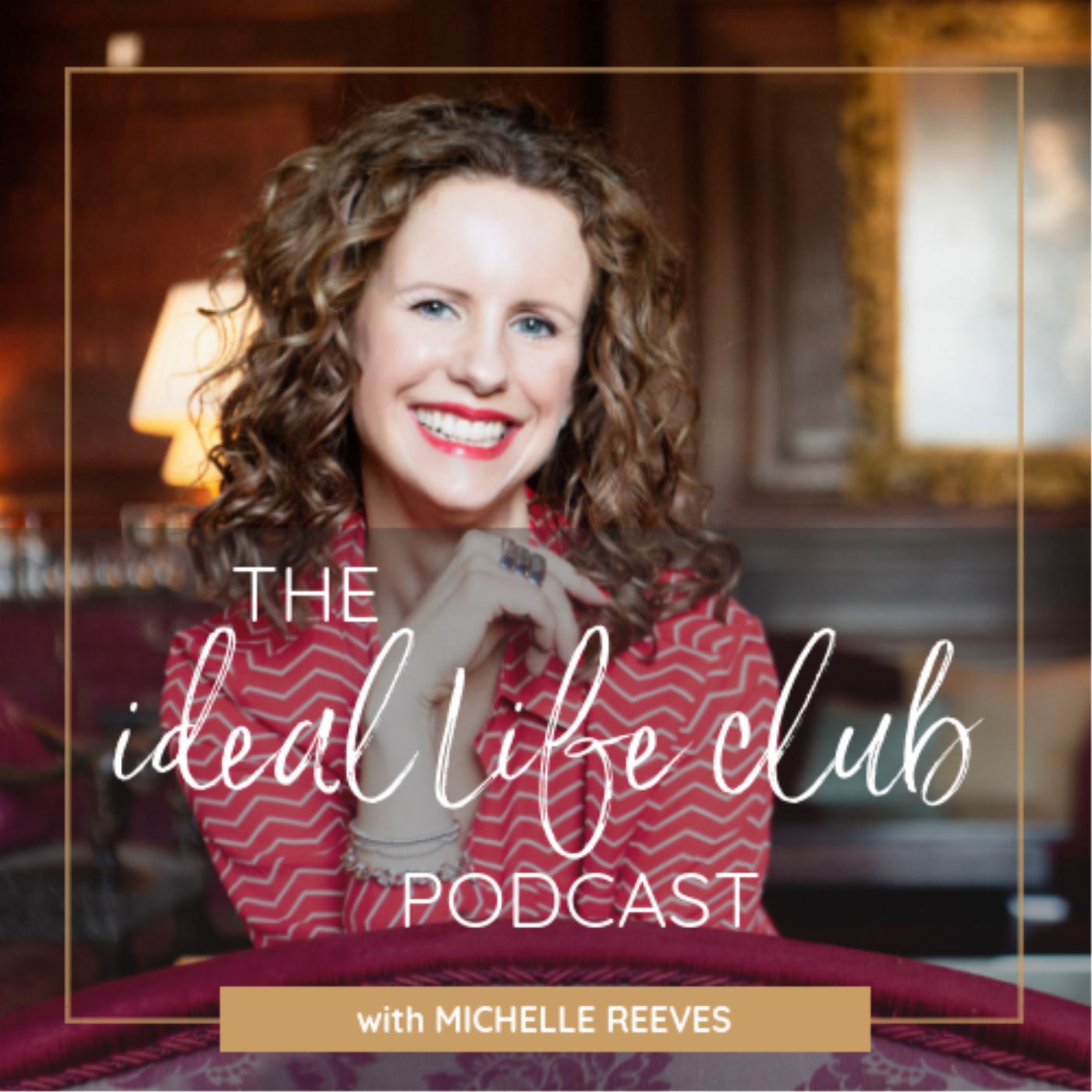 Happy Valentine's Day! Now I know traditionally Valentine's Day is all about celebrating that significant other in your life, but in this episode I want to shake that up a bit and share with you my top 10 strategies for giving YOURSELF a bit of love today and every day. 
Often as women, mothers, wives, sisters, daughters and business owners, so much of our daily routines revolve around everyone but ourselves. We pour our love and attention abundantly over others but leave only a few drops for ourselves.
In our always-on world, we've elevated busy-ness to new heights, judge success in terms of status symbols and use social media to compare ourselves with hundreds of other women we barely know. We run ourselves into the ground, feeling guilty for taking time out for our own dreams and passions and remain last on our to-do list.
If we don't replenish our well of self-love regularly we can become exhausted, overwhelmed, resentful even, and run to the instant highs of Netflix, sugar-fixes and flexing our credit-card muscles.
I believe that self-love isn't just a nice-to-have, it's a necessity for us all.
Self-love isn't selfish… it's sustenance.
SHOWNOTES: michellereevescoaching.com/listen