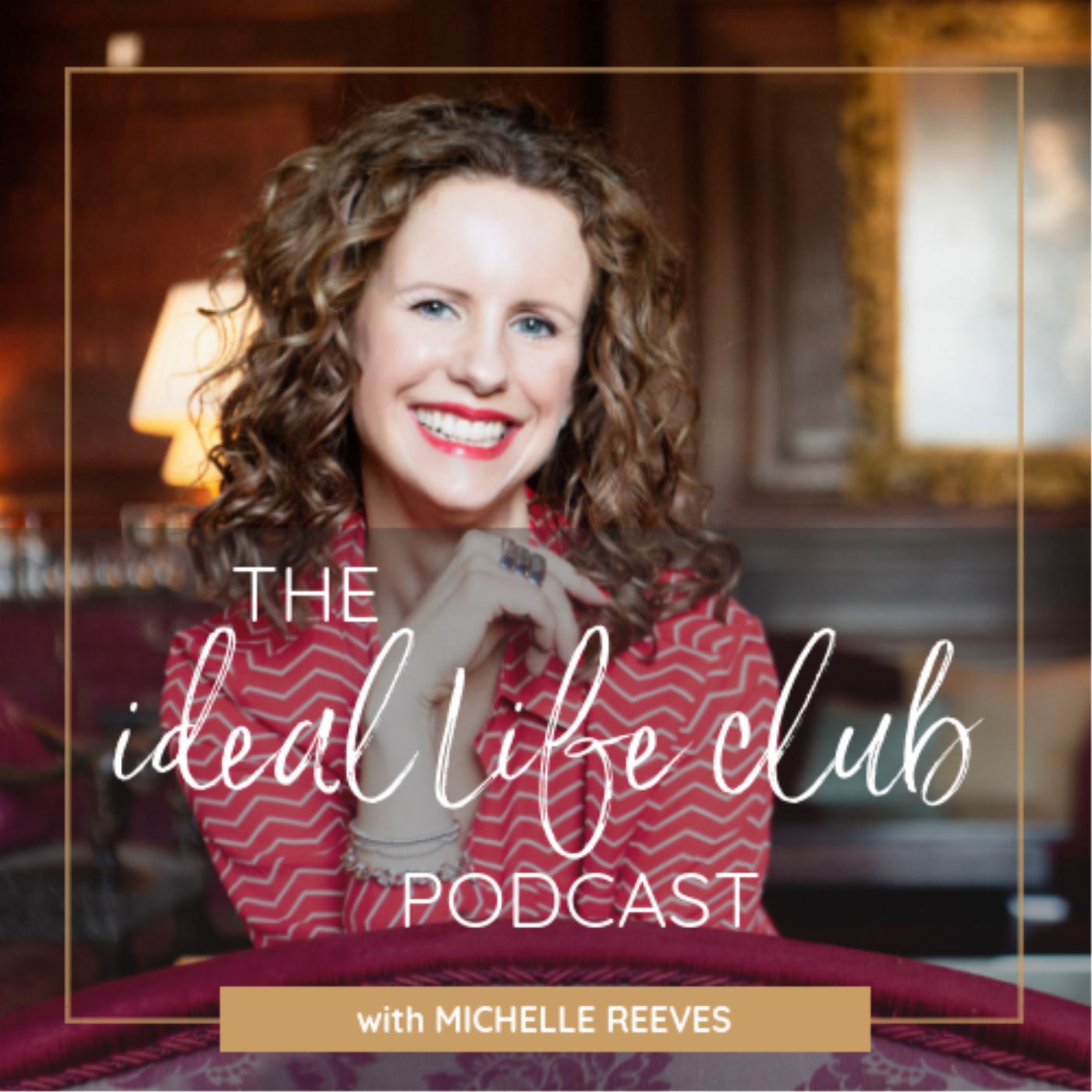 In this episode I'm joined by Karen Martin, founder of award-winninng UK business My Pets Ashes. You'll hear about the challenges Karen had to overcome to quit her corporate life and start her own business with three young children and a partner who worked away most of the week.
Karen shares the difficulties she had overcoming negative attitudes when she returned to work part time after maternity leave and the impact that had on her own confidence, how she created a business based on her own experience that now helps other people, her top tips for staying productive, the women that inspire HER and the lessons that she's learned on her journey.
Karen also talks about her passion for changing people's attitudes to talking about bereavement and death, particularly pet bereavement, and how important it is to have these conversations sooner rather than later.
Show notes: www.michellereevescoaching.com/listen